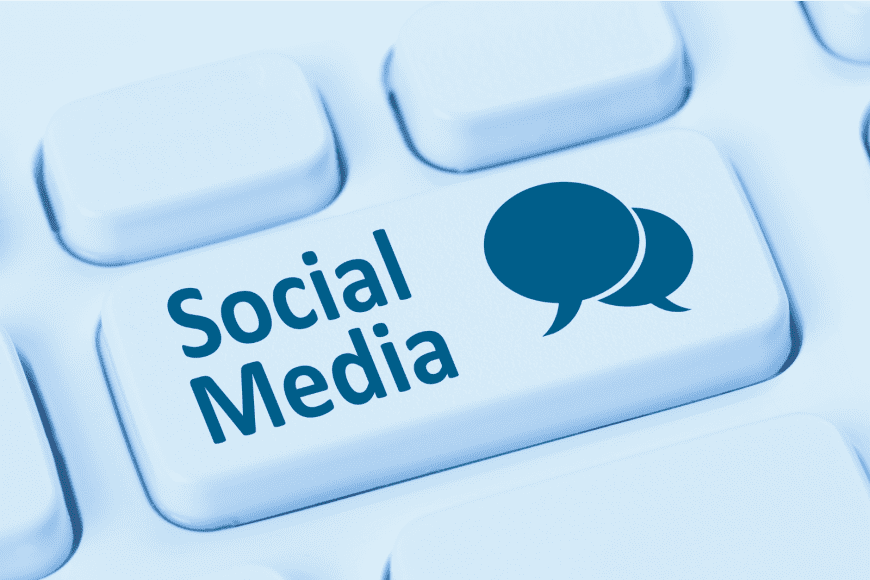 Qu'est ce que le référencement sponsorisé ?
Le référencement sponsorisé également nommé référencement payant consiste en l'achat de positionnements sur des sites à fortes visibilité (Google, Yahoo, Facebook).
Le positionnement de chaque annonce repose sur un système d'enchères : plus l'enchère est élévée, plus le positionnement sera bon.
La plateforme la plus connue est celle de Google (Google AdWords), Meta (Facebook, instagramm..), Tiktok et bien d'autres..
Référencement sponsorisé vs référencement naturel
Ces deux types de référencement sont opposés mais complèmentaires.
Le référencement naturel
Le référencement naturel est un ensemble de techniques visant à positionner efficacement et durablement un site dans les résultats naturels d'un moteur.
C'est un processus long et incertain, les positionnements évoluant constamment.
Le référencement sponsorisé
Le référencement sponsorisé est un achat publicitaire et permet de positionner un site internet de manière immédiate en achetant un certain nombre de mots clés. Le positionnement est rapide et garanti..
Pourquoi mettre en place une campagne de liens sponsorisés ?
Objectif
Pour promouvoir un produit, un évènement, un service ou votre site internet.
Le référencement sponsorisé est de nos jours le moyen le plus efficace pour gagner en visibilité et en audience. L'objectif est de répondre à vos besoins d'acquisition de trafic, de nouveaux prospects, de ventes en ligne et de développement de chiffre d'affaire.
Quel coût ?
Le coût d'une campagne de référencement payant dépend de plusieurs facteurs mais les deux principaux sont la concurrence des autres enchérisseurs et la quantité de mots-clés sur lesquels vous souhaitez être présent.
Une campagne peut donc être activée pour quelques centaines d'euros et peut atteindre plusieurs milliers d'euros.
.
L'offre comprend :
Analyse de la cible (thème du site, produits, services)
Analyse de la concurrence
Définition des mots clés
Calcul du coût par mot clé
Périodicité de la campagne
Rédaction des annonces en collaboration avec vous
Mise en ligne des campagnes
Gestion de la campagne quotidienne
Rapport hebdomadaire ou mensuel
.
In the UK, the use of external management consultants within government has sometimes been contentious due to perceptions of variable value for money. From 1997 to 2006, for instance, the UK government reportedly spent £20 billion on management consultants, raising questions in the House of Commons as to the returns upon such investment.

The UK has also experimented with providing longer-term use of management consultancy techniques provided internally, particularly to the high-demand consultancy arenas of local government and the National Health Service; the Local Government Association's Improvement and Development Agency and the public health National Support Teams; both generated positive feedback at cost levels considered a fraction of what external commercial consultancy input would have incurred.
In New Zealand the government has historically had a greater role in providing some infrastructure and services than in some other countries. Contributing reasons included insufficient scale in the private sector, smaller capital markets and historic political support for government service provision. Current infrastructure investment plans are open to a range of public/private partnerships.

New Zealand governments hire in expertise to complement the advice of professional public servants. While management consultants contribute to policy and to strategy development, the Government tends to use management consultants for strategic review and for strategy execution.
In 1988, the newly elected Greiner State Government commissioned a report into the State Rail Authority by Booz Allen Hamilton.

The resulting report recommended up to 8,000 job losses, including the withdrawal of staff from 94 country railway stations, withdrawing services on the Nyngan- Bourke line, Queanbeyan – Cooma line and Glen Innes- Wallangarra line, the discontinuation of several country passenger services (the Canberra XPT, the Silver City Comet to Broken Hill and various diesel locomotive hauled services) and the removal of sleeper trains from services to Brisbane and Melbourne.

The report also recommended the removal of all country passenger services and small freight operations, but the government did not consider this to be politically feasible. The SRA was divided into business units – CityRail, responsible for urban railways; CountryLink, responsible for country passenger services; FreightRail, responsible for freight services; and Rail Estate, responsible for rail property.